Your identity and needs are unique and the Dailymotion Player is tailored to you. Effortlessly customize our Player's branding and behavior for an optimal experience on all your platforms.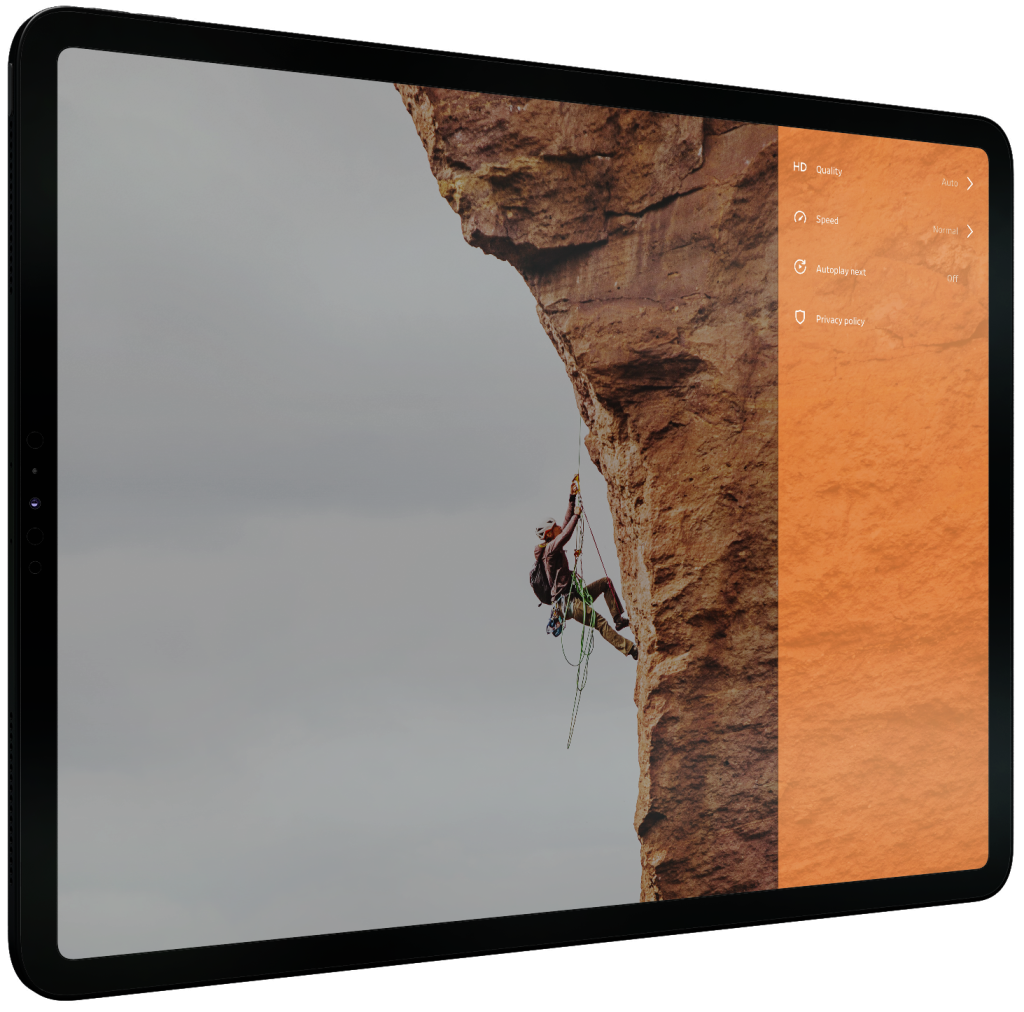 A Player to match your look
The Dailymotion Player allows you to integrate your visual identity (logo, colors…) and to control the playback behavior (music, automatic playback, Picture-in-Picture, video recommendation…).